Every Family Matters
We believe everyone has the right to a family, and we have made it our mission to see that everyone can. As quickly, ethically and cost effectively as possible.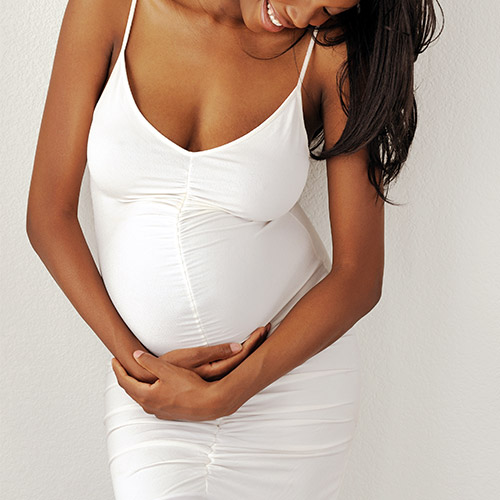 Our consult starts with your goals and results in mind. Everything is considered from your age, religion, sexual orientation, medical history and budget. These are all factors in your journey. There is a right path for everyone, and we can show it to you.
Once you have a clear picture of your options, we will assist you in making the decision on where your journey will take place, and who you need to support you. From choosing a fertility clinic or lawyer, to finding an Egg donor or Surrogacy agency, Fertility Advisors is with you every step of the way. We will introduce you to the right people who can be trusted to give you the attention and respect you deserve.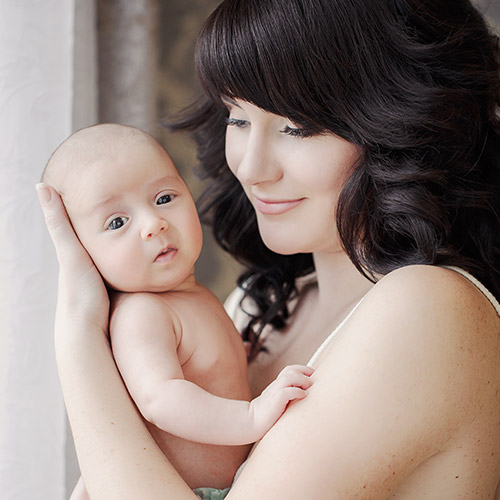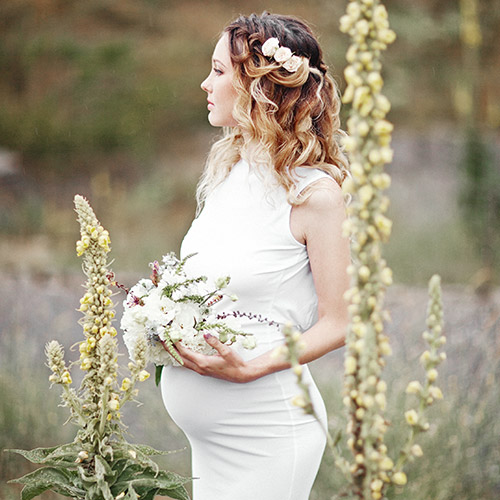 Once the road map has been laid out for you, and you are confident in your direction, we will help you take the initial steps to get started and manage the timelines for you.
Complex Solutions Simplified
Are you just starting to explore fertility solutions?
Have you been trying to start a family for years without success?
Are you a gay couple wanting to know what options are best for you?
Are you trying to budget exactly what starting a family could cost?
Wherever you are in your family planning, the team at Fertility Advisors is here to save you time and money to make sure you get to the best possible people in the industry. With over 30 years of experience there is nothing we have not seen and no solution left undiscovered. We have contacts around the globe in every facet of conception and can leverage those relationships to get you the best possible care. By spending a few hours with us, you can save yourself thousands of dollars and years of trying to conceive and start your family.