We believe everyone has the right to a family. We have made it our mission to see that everyone can have a family as quickly, ethically and cost effectively as possible. We have personally vetted clinics and professionals across North America, and use our unprecedented knowledge to make dreams come true.
Know your choices, know your rights, and know you are in good hands with Fertility Advisors.
After 10 years in the fertility industry and helping countless families grow through her egg donation and surrogacy agency, Leia Swanberg has decided to bring this new service to the Canadian market.
'There has been a gap in the market. Clients have been settling for their doctors' referral which isn't always in their best interest, but rather, the status quo. Our aim is to fill that gap, by providing evidence based referrals to support you as you build your family.'
-Leia Swanberg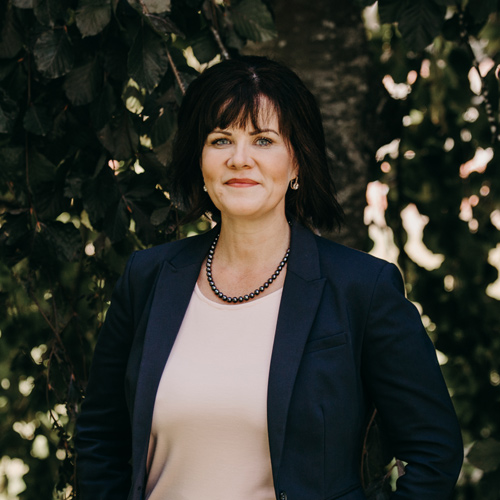 Leia Swanberg
Founder & CEO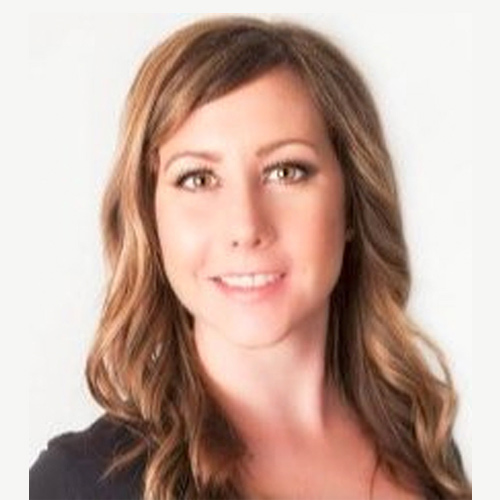 Stephanie White
Chief Operating Officer